We are living through difficult times because of the pandemic. People get depressed when they see their loved ones die. 2021 has been a difficult year for all of us. But do you know of a healthy diet that can keep you motivated and get you through tough times? Find out what foods will keep you strong during the pandemic.
Everyone should eat a nutritious diet during the pandemic. The COVID-19 epidemic has changed the lives of families around the world.
Here are 5 healthy diets that are good for you to keep you motivated and help reduce stress during the pandemic.
1. Eat protein foods, fruits and vegetables
Doctors say eating foods rich in protein is necessary to fight COVID. Therefore, in healthy eating habits, do not forget to add foods rich in protein. Your diet chart should be filled with hard-boiled eggs five days a week. It goes without saying that chicken is more than necessary. Eat a mixture of whole grains like wheat and rice, lentils and beans, lots of fresh fruits and vegetables. Try to avoid processed foods as they can lead to many illnesses.
2. Drink enough water every day
We all know that water is life. Drinking 3 liters of water per day can help you meet your needs. It helps you regulate body temperature and keeps you hydrated. Not only normal water, but also fruit juice and lemon juice can make you feel good. Therefore, water plays an important role in the diet.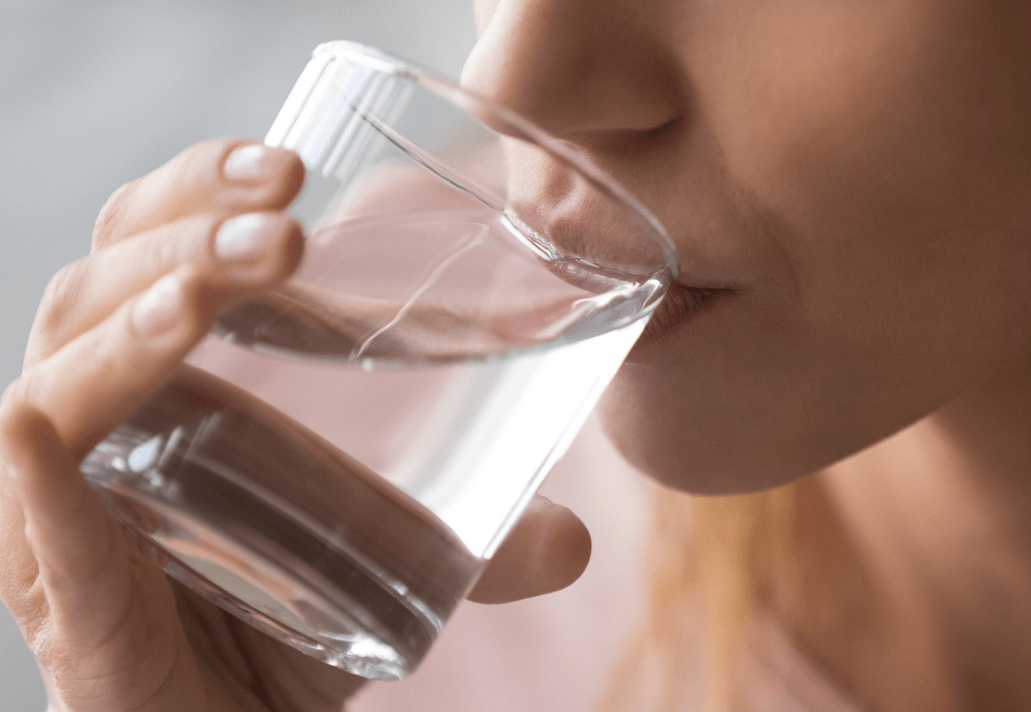 3. Moderate amount of oil and fat
Use olive, soy, sunflower, or corn oil instead of butter and ghee while cooking. Try to avoid processed meats as they are high in fat and consume oil. Eat fish and poultry.
4. Avoid fast food
If you eat fast food a lot, then this is the red alert for you. You eat high amounts of sodium and hydrogenated fats. It may not affect you now, but you will find out later. Avoid them and try to make meals at home.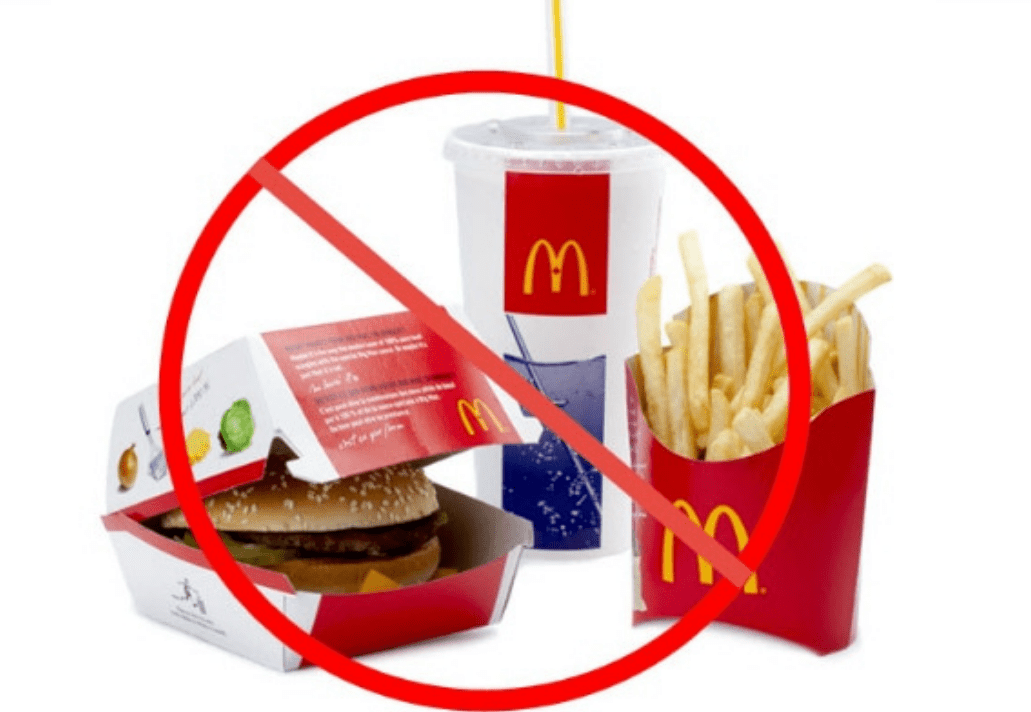 5. Avoid alcohol consumption
There was a rumor that alcohol saves you from COVID which is absolutely not true. Excessive alcohol consumption causes fatal illnesses. It is not healthy eating. Hold back from alcohol and lead a happy life.
Maintaining a healthy lifestyle can make you happy mentally and physically.